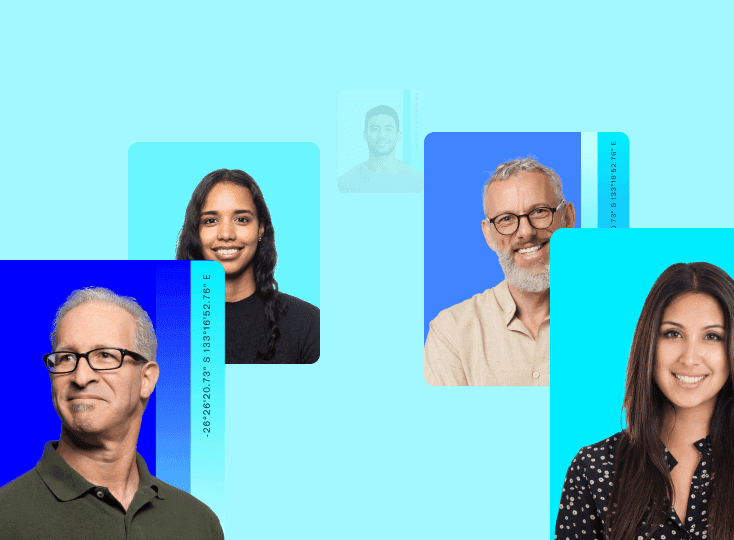 2012
With our founder's dream of breaking down barriers to global business, G-P becomes the first company to offer Employer of Record (EOR) services — creating new opportunities for everyone, everywhere.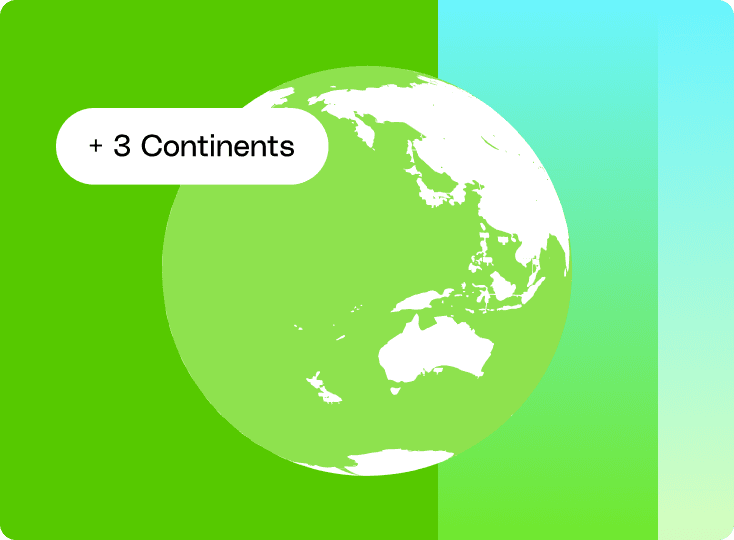 2015
Fast-forward a few years and G-P has entities established across three continents, supporting businesses and global talent all over the world. A year later, we're named the #6 Fastest Growing Company in America by INC Magazine.
2020
With $150M in financing and entities in 98% of covered countries (yes, seriously) we're recognized as industry leader by NelsonHall — a position we've proudly held ever since.
2022
Following $200M of investment, G-P is valued at $4.2B. Our product teams adds recruitment, contractor, and API features to the #1 Global Employment Platform™.
2023 & beyond
With thousands of customers and a global network of 500+ partners, G‑P introduces the Global Growth Technology™ category. The launch of G‑P Meridian Suite™ makes G‑P the first company to offer a fully customizable suite of global employment products.