Accounting Firms
Provide a full-service global expansion solution.
Empower your clients to achieve global growth, faster than ever before. Our all-in-one platform covers payroll, benefits, taxes, and HR infrastructure, allowing them to dedicate their energy to growing beyond borders and boundaries.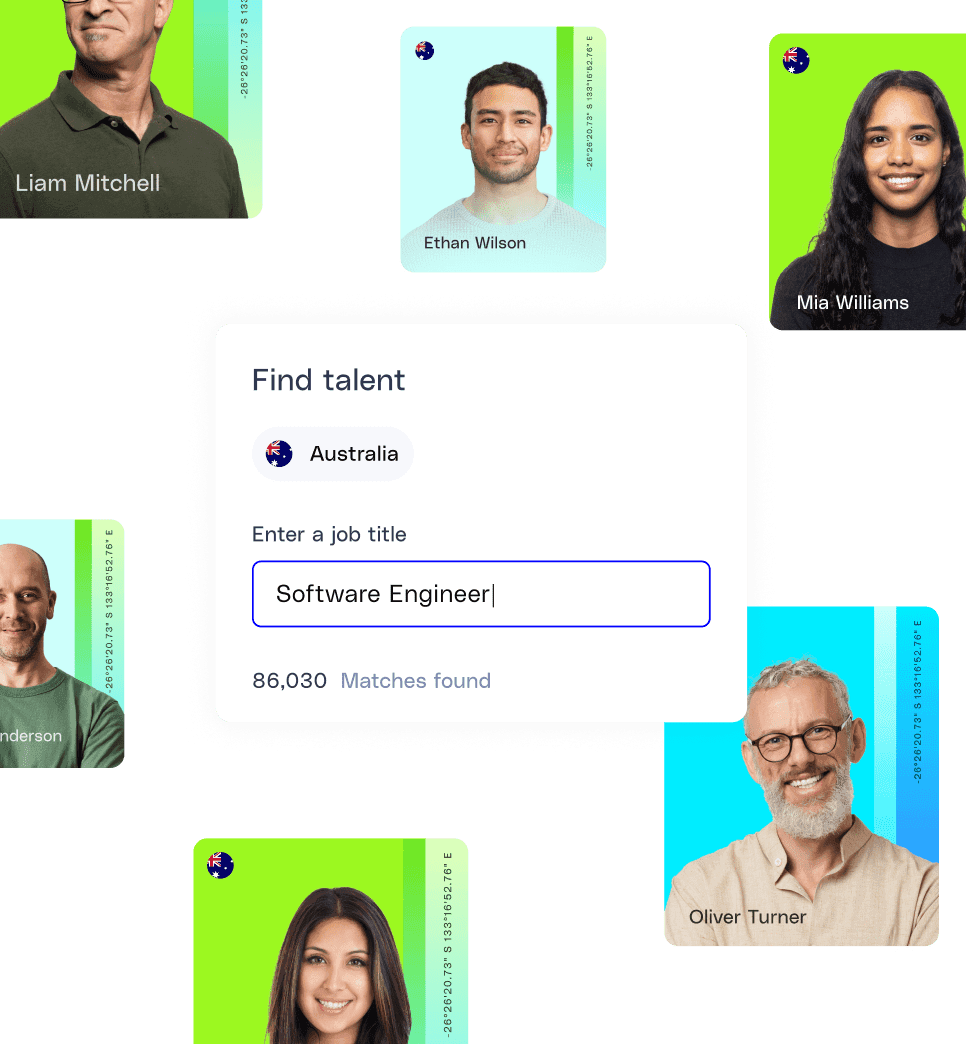 Domestic PEOs
Make international hiring easy for your clients.
No entity? No problem. Offer clients and prospects added value as they grow into new markets. With G-P, your clients can hire anyone, anywhere in the world — we'll complement your services to provide a comprehensive global solution.
Human Capital Management
Offer a complete solution for onboarding global talent.
Your clients seek the best global talent across the globe. When they turn to you for guidance, offer a holistic solution that enables swift (and compliant) growth in 180+ countries, without the headaches of entity setup.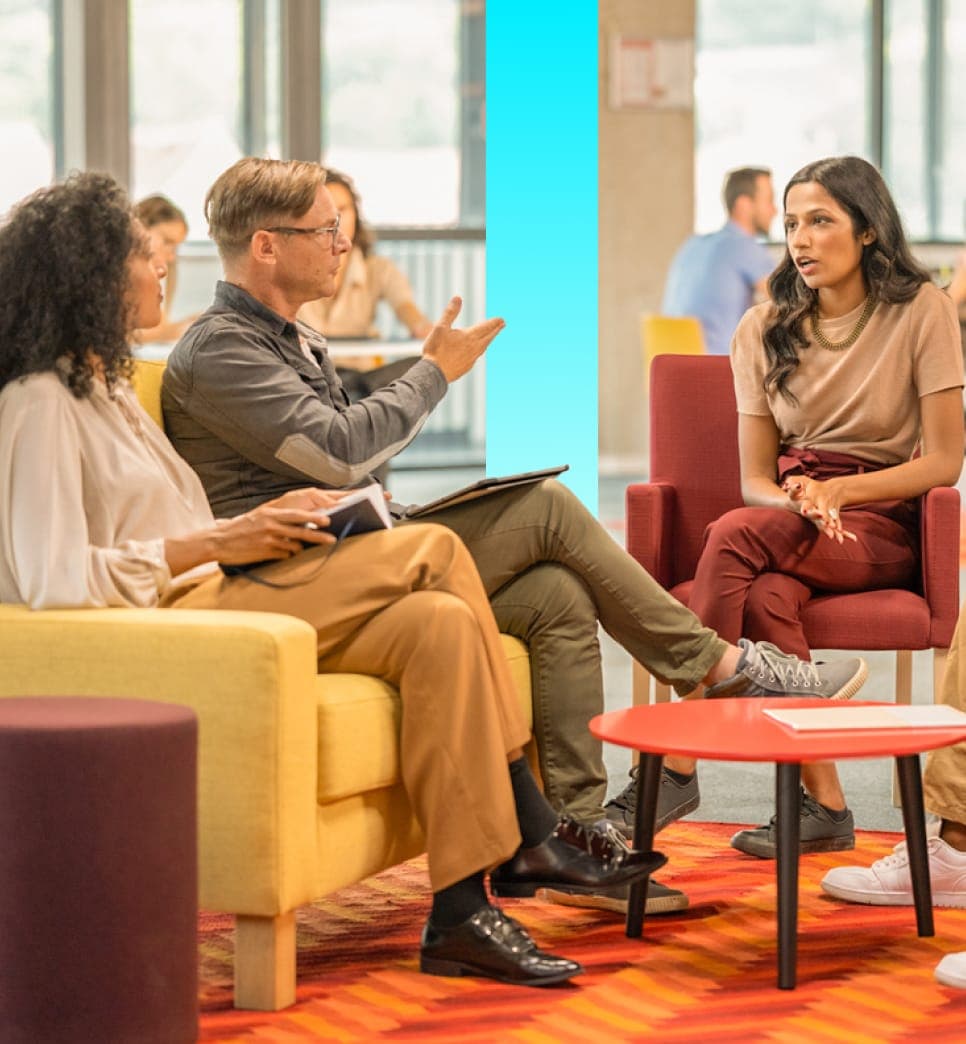 Private Equity & Venture Capital
Accelerate value creation for your portfolio.
Empower your portfolio companies to boldly venture into new markets, execute international mergers or acquisitions, and seamlessly tap into a world of top-tier talent. We shoulder the risk, freeing them to channel their energy towards unbounded growth.
Legal Firms
Ensure global compliance for your clients.
Unlock your clients' potential to recruit from every corner of the globe — within days — minus the hassle of establishing a legal entity. Assume the risks while propelling your clients toward accelerated success on the global stage.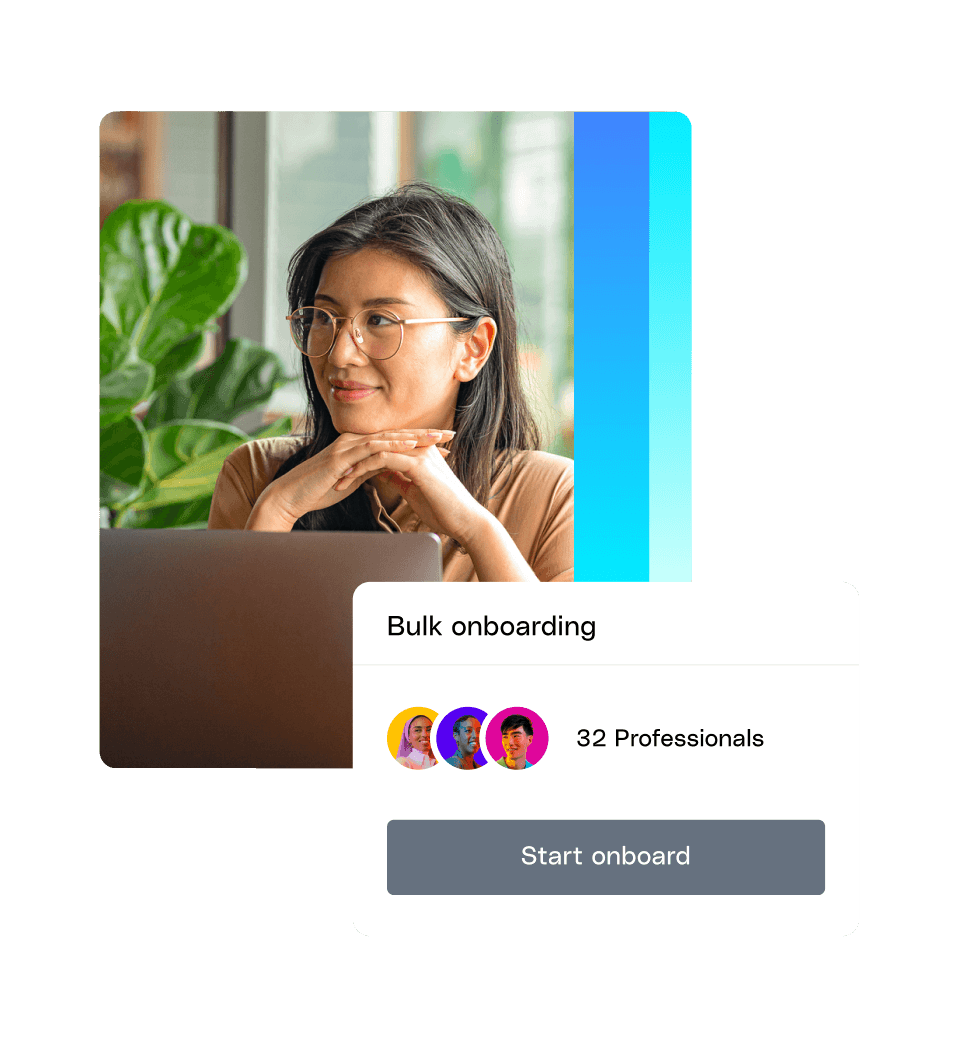 Transaction Advisory Services
Unlock simple and fast employee transfers.
Onboard new team members swiftly with a solution that helps companies meet transaction timelines. Hand over the HR, legal and administrative burden and overcome the employee transfer hurdles that can hold up deals.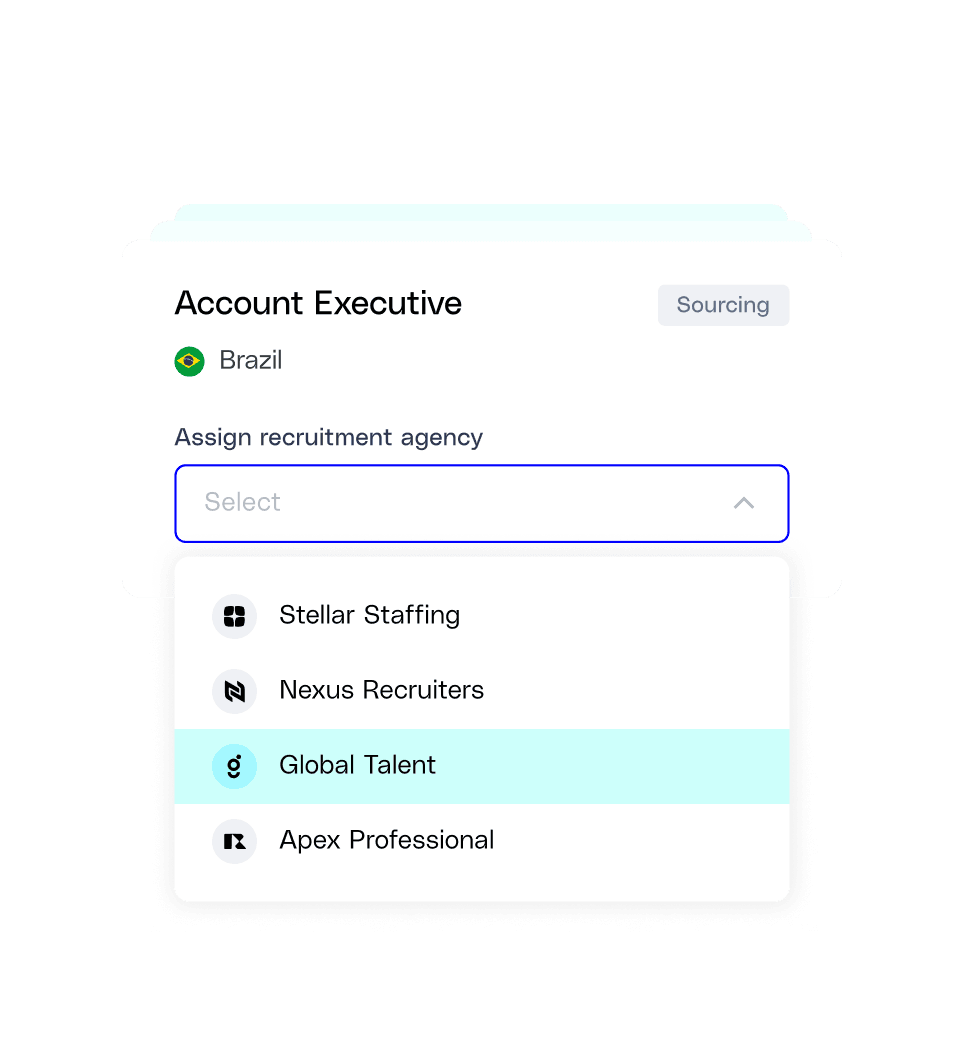 Recruiting Firms
Offer a complete global hiring solution.
You've located the perfect candidate for your clients, but the journey doesn't end there. Give your clients power to hire anyone, anywhere in the world — we'll lay the foundation with our compliant employment contracts and HR, legal, tax, and payroll infrastructure.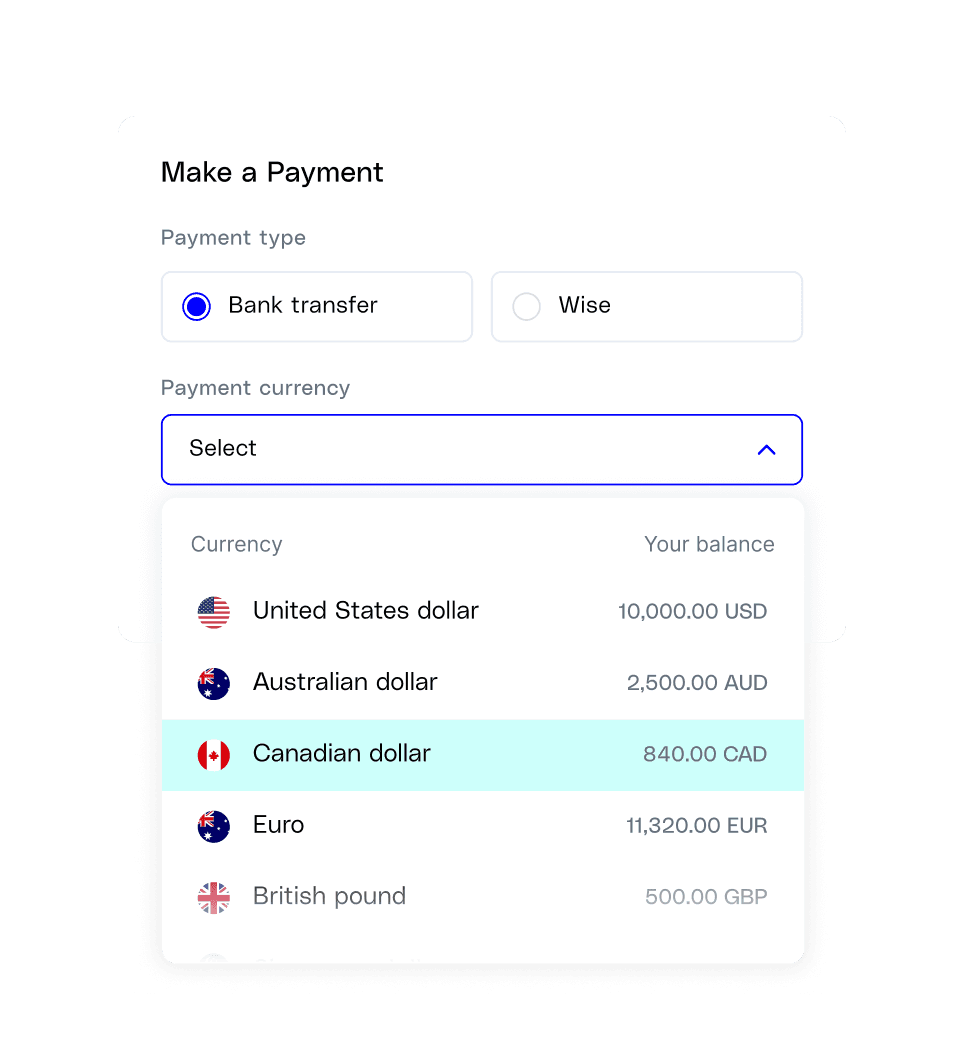 Payroll Providers
Put a global team on payroll.
Picture your clients spotting their next international recruits or contractors. Transform their vision into reality by granting them access to an all-encompassing global payroll solution — we'll shoulder the HR, finance, tax, and legal headaches.