Podcasts
Pangeo Perspectives
Your guide to global growth
With each episode we will lead a new explorations across the landscape of global growth and business expansion. Don't miss a single conversation.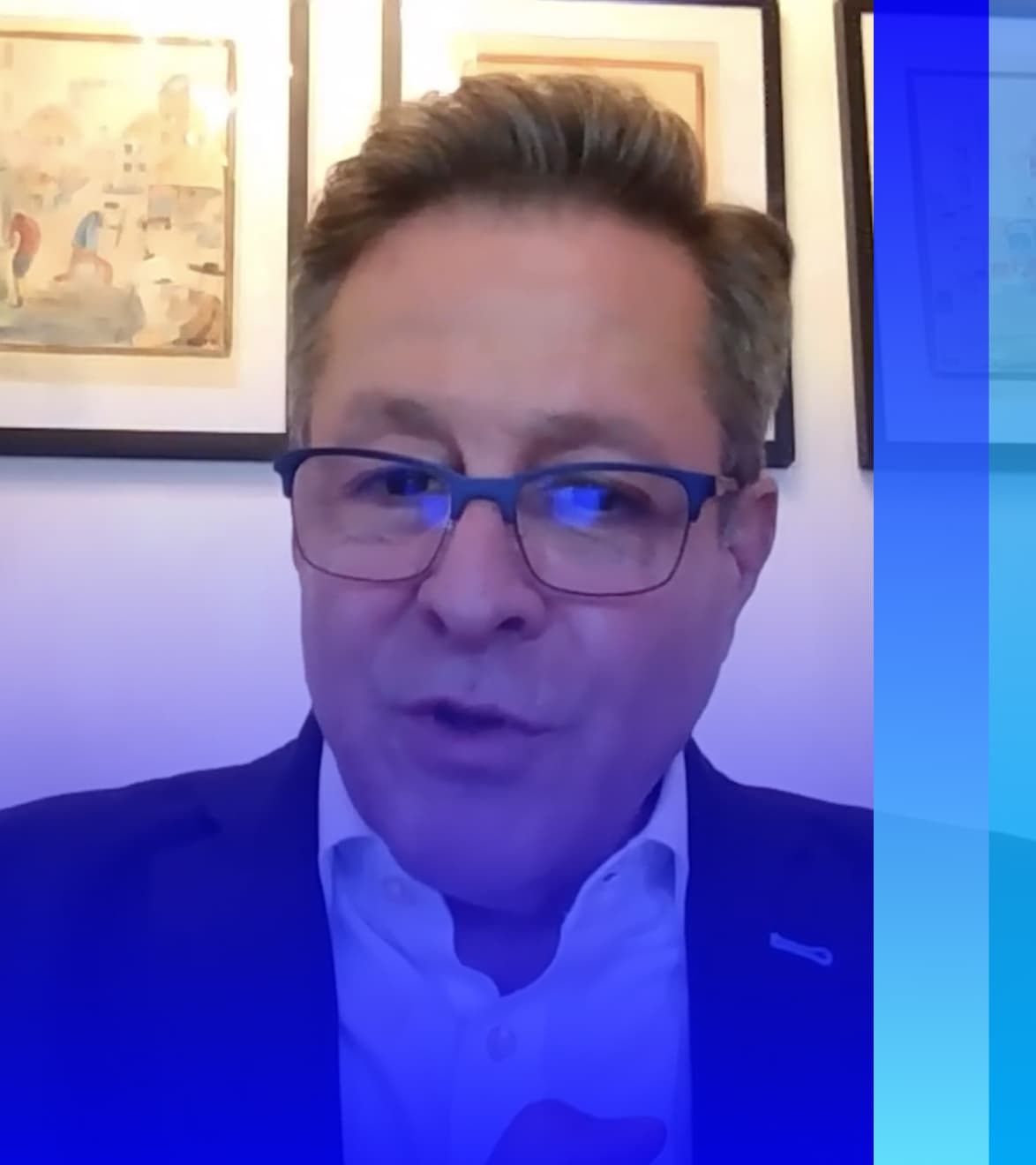 Product News & Updates
Blog
Teaming Up: G-P is the Official Global Employment Partner of the Golden State Warriors
G-P recently signed a multi-year partnership with the Golden State Warriors, naming G-P the official global employment partner of the seven-time NBA champions and highlighting the organizations' shared mission to unlock global opportunities for everyone.